Generic is the #1 selling brand of home backup generators Allied Electric Services, Inc. is a licensed distributor of Generac Power Systems for Central Texas. Our technicians are trained to install all Generac systems, both commercial and residential. Give us a call to get a quote for the right Generac system for your office or home.
Why Choose Generac?
Generac is a brand that more people trust when they need a dependable generator. Currently, Generac is the #1 home and commercial generator brand around. There's a certain comfort you gain when working with the Generac brand; no other brand can provide this pleasure. Generac generators feature all-weather aluminum enclosure, keeping the unit out of danger from wind and other weather elements. True power technology provides the ample amount of power every time that it is needed. And, thanks to extended warranties offering 5, 7, or 10 years of worry-free use, customers who choose the Generac brand can do so with comfort and peace of mind.
How do they work?
Generac power generators automatically sense power outages, start-up, and switch from utility to generator power almost instantly, for a safe, stable solution to extended power outages. Our team will permanently install Generac generators outside a home or business by directly connecting the unit to the building's circuit-breaker panel, so the generator automatically knows when the power goes out and needs to take over. Permanent generators are continually powered by natural gas or liquid propane, so you eliminate the mess and danger of refueling gas-operated equipment. You can count on Generac generators to provide uninterrupted backup power to your entire home or business for several days.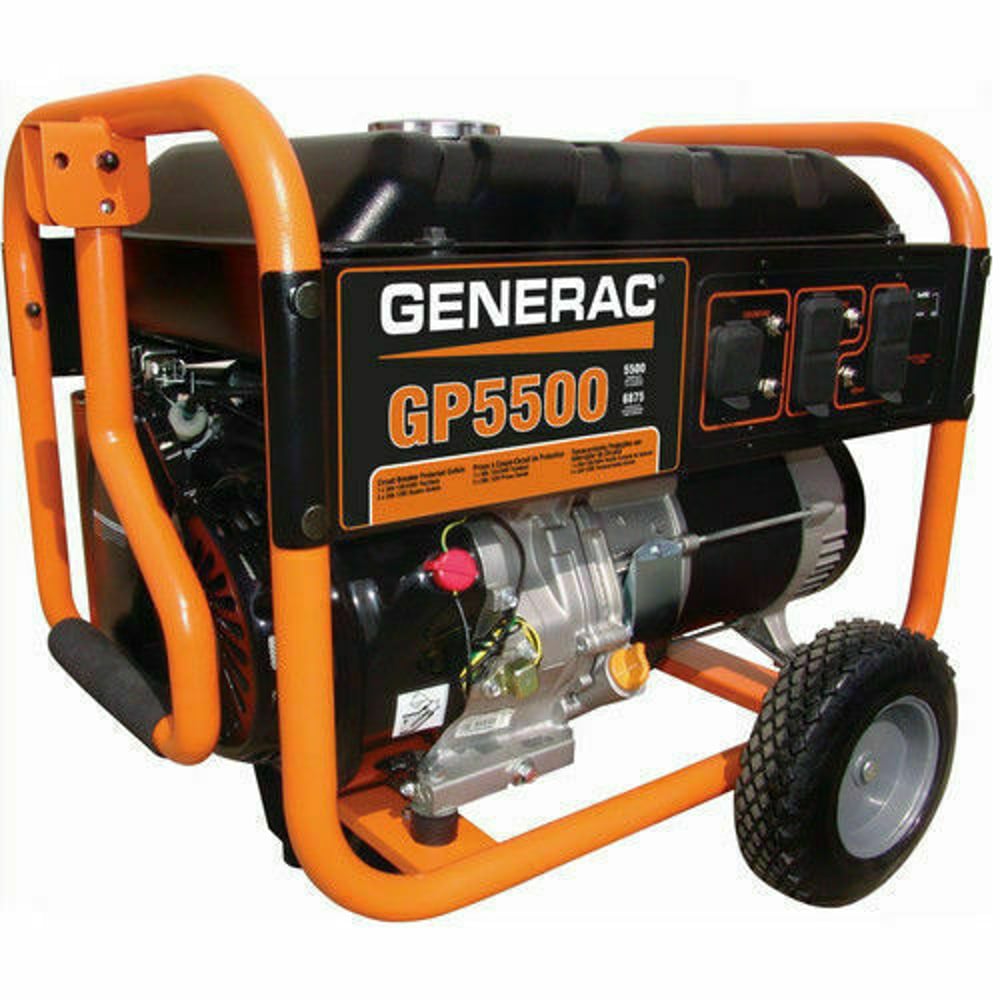 Why AES?
Our team of specialists will walk you through every step of the installation process to make taking control of your power as easy as possible. Our Service Team Specialists have proper knowledge to install all Generac Generators.

Give us a call today to speak to one of our Generac specialists at 512.930.0767.